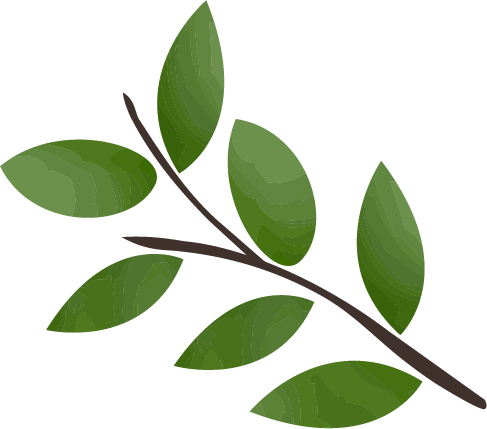 Welcome
---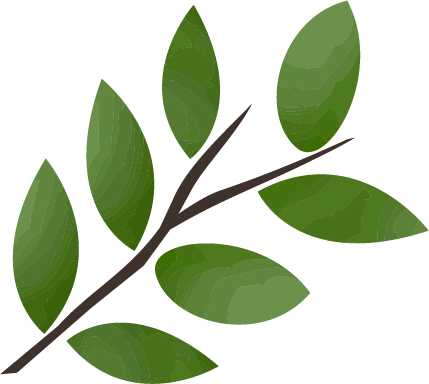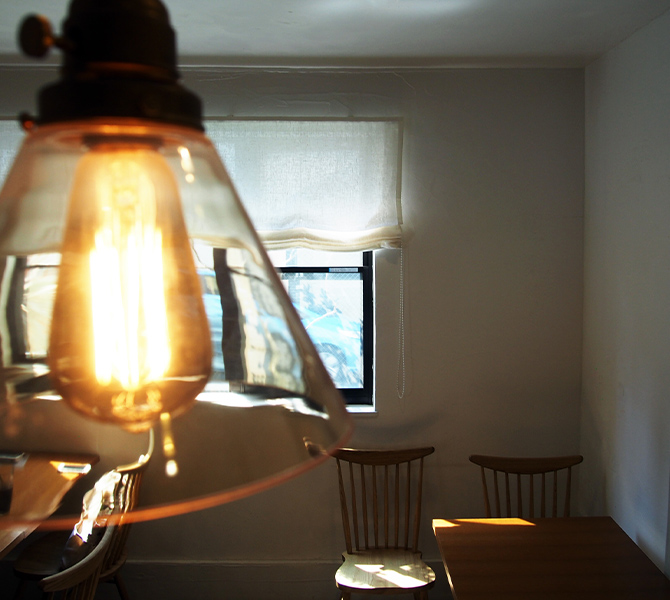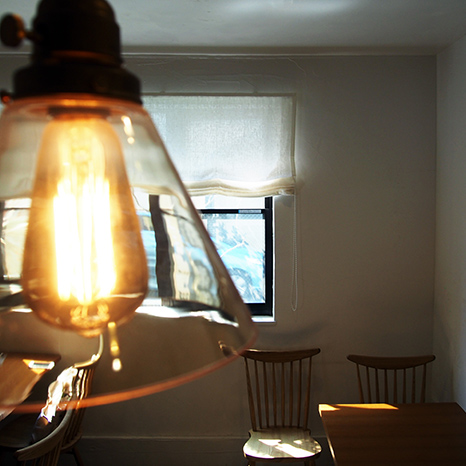 Welcome to Pizzeria
Cana

!

We feature Neapolitan style pizza, made with fresh local ingredients from the Miura peninsula, and baked to crispy perfection in our Italian-made pizza oven. We also offer a variety of seasonal dishes, as well as a wide selection of natural Italian wines and ice-cold beer.

Come and relax with friends or family over delicious Italian cuisine.
About
---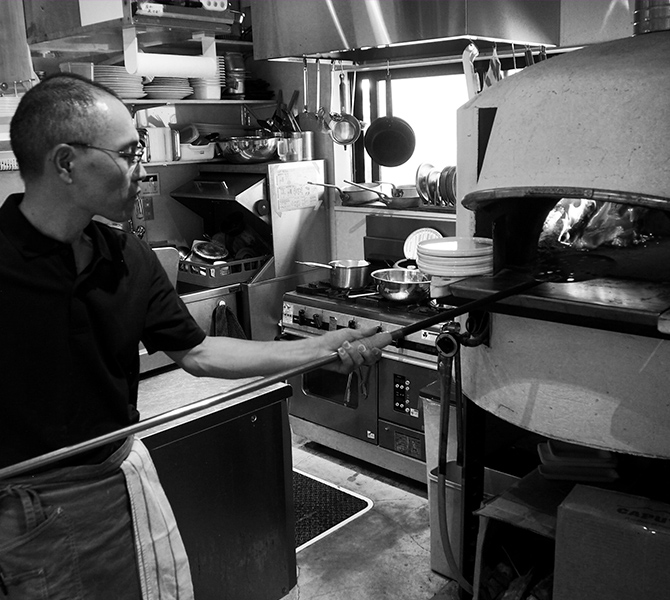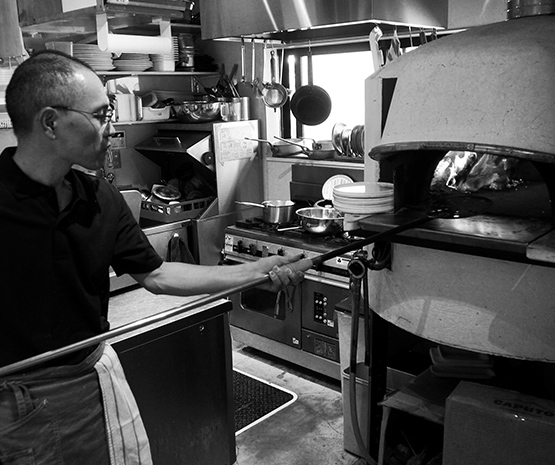 Cana is an intimate pizzeria on Hayama's coast road, blessed by comfortable sea breezes and the sound of waves nearby. We offer Neapolitan-style pizza made with local natural ingredients from the Miura peninsula, and baked in an Italian pizza oven.
Cana is named after our favorite Italian natural wine. It was formerly produced by Angiolino Maule, a natural winery owner in the province of Vicenza, who gave us permission to use the label design as our pizzeria's logo. His handwritten message, celebrating our opening, is a prized possession.
We believe in the superior taste of our freshly baked pizza just out of the oven. Twelve different kinds of pizza are available. Many of them come in a small size as well, to let customers enjoy the wide variety.
A number of other dishes are available at dinner time. We can help match them with the perfect wine, as you wait for your pizza to emerge from the hot oven.
We look forward to welcoming you in the same warm atmosphere that we experienced in Italy.
Pizzeria Cana
Horiuchi 1003, Hayama
Miura-gun, Kanagawa 240-0112
Tel. 046-884-9421
From JR Zushi Station or Keikyu Zushi-Hayama Station, take any of the #11 or #12 buses.
Get off at Morito Kaigan bus stop (about a 15-minute ride).
Cana is located in the building next to the police box (koban) in front of the bus stop.
Lunch 11:30-15:30 (L.O. 14:30)
Dinner 18:00-22:00 (L.O. 21:00)
Closed on Sunday evening and Mondays
Reservations by phone.